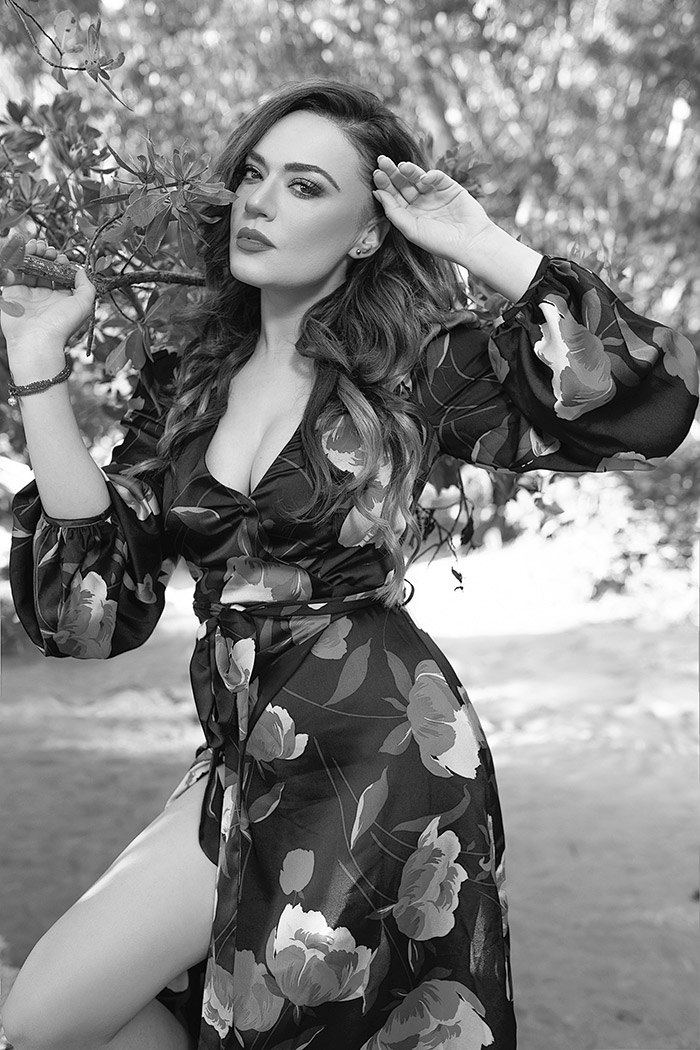 THE STORY OF ERA
ERA COSMETICS is a brand founded by the famous Macedonian music star Elena Risteska, known as ERA. The name ERA is also connected with the singer's father Acko who, prior to his passing, was a very important figure and the biggest source of support in her life.
As an artist who seeks perfection in everything, Elena embarked on a journey to create a cosmetics brand that translates her unique artistic vision into a flawless cosmetics line dedicated to those with impeccable style and strong sense of individuality.
Elena found in herself the passion and dedication to create a one-of-a-kind collection of beauty products equal to the passion and dedication that have navigated her at the top of the music industry. Nevertheless, her new interests for the field of cosmetics only complements her devotion to music, which remains her first love and priority in her life.
"Years ago, the story of ERA was only a dream and a desire. Being an artist and a singer for almost two decades, with many concerts, shows and performances, many photo shootings and videos, recording advertisements as brand ambassador and being the face of many different brands, requires a nurtured appearance and constant efforts to look my best.
After years of searching for the perfect brand in the ocean of different cosmetics brands,
I was never truly able to find a cosmetics solution that fully met my expectations and complemented
my nature, so I decided to create it myself."
"That's how I started my ERA symphony".